Welcome to
The Broadway Lofts of DTLA - DOWNTOWN LOS ANGELES APARTMENTS
Located at the core of the Historic Broadway Theatre District in Downtown Los Angeles, The Broadway Lofts is a 1907 Renaissance Revival-style building which embodies the storied past and urban renewal of one of America's greatest cities. The building features a variety of unique loft homes with sleek design, well-crafted
floor plans
and steel catwalks, as well as great urban amenities and city views. You can walk everywhere, and come home to everything at The Broadway Lofts.
CREATIVE DESIGN FOR URBAN LIVING
Amenities
Everything you need for your life, right at your fingertips
Meticulously designed interiors with an aesthetic both modern & timeless, featuring bold colors and exposed brick walls. Community amenities where you can focus on fun, fitness, friends and family. Loft homes aptly outfitted for an urban lifestyle. This is The Broadway Lofts.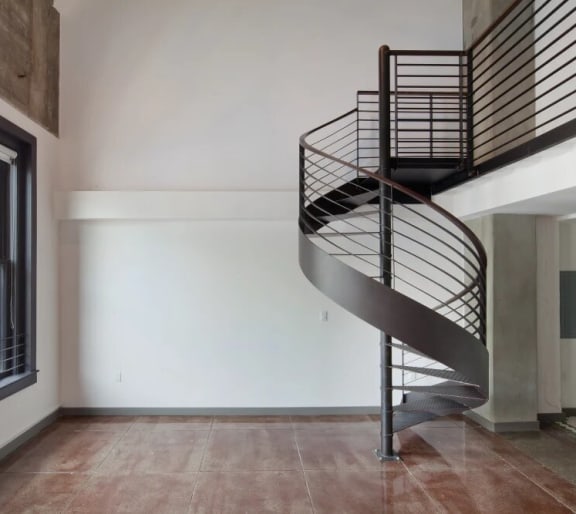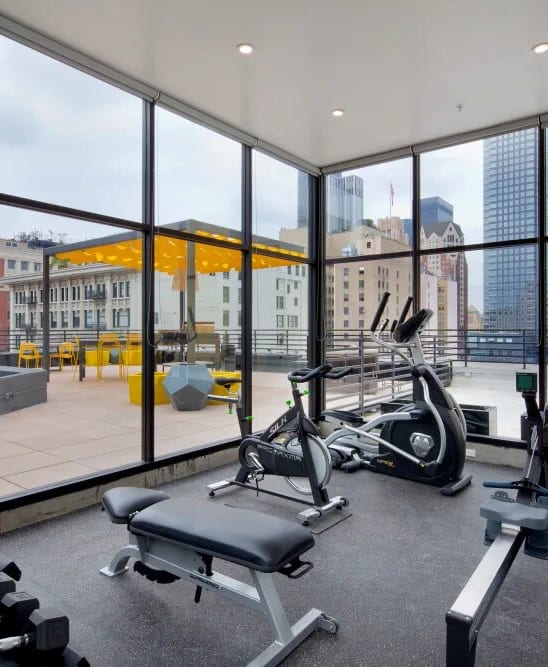 Apartment Search
FIND YOUR DREAM HOME, IN THE HEART OF THE CITY
The wide variety of floor plans available at The Broadway Lofts make it easy to determine the best option for you and yours.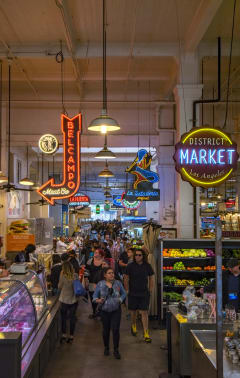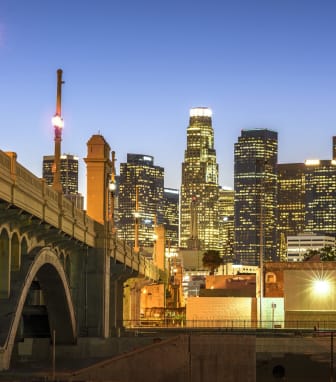 Neighborhood
Explore the best of DTLA, right outside your door
Location, location, location. We understand that the neighborhood you live in is important, and there is nothing quite like Downtown Los Angeles. Our booming urban community is home to some of the best restaurants, bars, shopping and entertainment in the LA area, and The Broadway Lofts is a short walk to all of it. Leave your car in the lot – there's plenty to find just by walking out your front door.
Gallery
See for yourself...